Visa support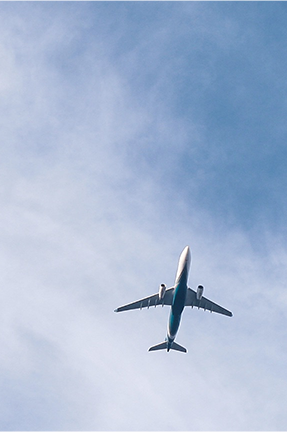 Visa support
A visa to the Republic of Kazakhstan is issued based on visa support
Holders of passports from certain countries are allowed visa-free access to Kazakhstan. The list of countries which signed agreements with Kazakhstan on a visa-waiver is available below.
Visa support for a business trip (Category B1) is an official invitation for foreign citizens approved by the Ministry of Internal Affairs of the Republic of Kazakhstan that grants the right to obtain a visa for crossing the borders of the Republic of Kazakhstan.
The Forum participants are invited by the Organizing Committee of the Astana Economic Forum 2017. To obtain a visa to Kazakhstan, foreign citizens should apply to a diplomatic/consular office of the Republic of Kazakhstan.
For citizens of the countries that do not have a Kazakh diplomatic mission/consulate, we advise to apply for visa in the nearest diplomatic mission/consulate or to apply for visa upon arrival at the international airports of Kazakhstan (also on the basis of an approved invitation).
Contacts
Coordinator: Milana Takhanova
Tel.: +7 707 1230328
E-mail:
Procedure for obtaining visas to enter the Republic of Kazakhstan:
Holders of diplomatic, service and ordinary passports are exempted from Kazakhstan visa requirements. The list of countries, which signed agreements with the Republic of Kazakhstan on a visa-waiver for holders of different types of passports, is available here
Select your country below and familiarize yourself with procedure for obtaining the visa to the Republic of Kazakhstan