Events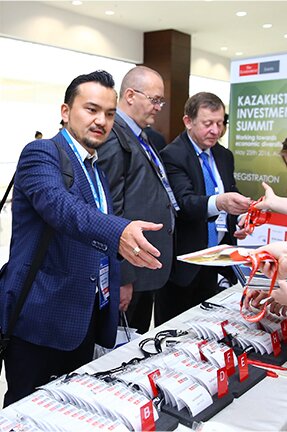 Events
As part of the Astana Economic Forum 2017, a Plenary Session will be held with the participation of the Head of State, a meeting with the world's leading experts and economists, including Nobel laureates.
Among the main events of the AEF, about 20 panel sessions will be held, where it is planned to discuss thoroughly the main topic. "New energy - New economy".
To attract the attention of the world public to the issues discussed at AEF-2017, the international magazine The Economist, The Reinventing Bretton Woods Committee, the United Nations, the OECD, the World Bank, the EBRD, SAP, authoritative international agencies and companies are involved as co-organizers.