Theme:
New Eurasia: Enhancement of Trade and Investment from Shanghai to London
Speakers of previous forums
Leading international experts in global economy.
News
Economic and forum news
Select your own schedule for the Forum
Sign In
Events
The Forum includes more than 30 different events.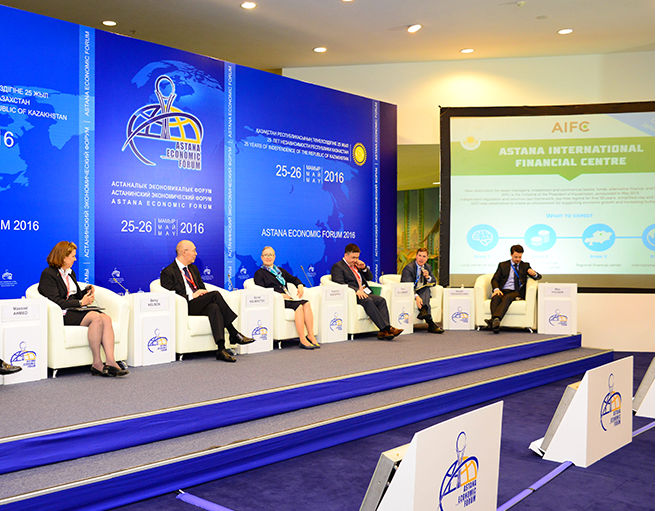 Parallel panel sessions
High-level sessions with discussions and debates with participation of more than 200 heads and representatives of international and Kazakhstan organizations as well as political leaders, scientists and businessmen.
The Forum was
attended by
4018
people from 83 countries around the world